AirMax, Antennas - AirMax, Antennas - LTU, ISP Grade Wireless Antenna, LTU, TRCSL, Ubiquiti, Wireless
RocketDish™ 5 GHz, 30 dBi LW Antenna

Availability:
Available on backorder
---
Model: RD-5G30-LW
airMAX® 2×2 PtP Bridge Dish Antenna
Powerful Performance for Long-Range Links
Robust Design and Construction for Outdoor Use
Seamless Integration with Rocket Radios
*Reference to the country telecommunication regulations this product is subject to TRCSL approvals. Product is not available for online purchase. If you are authorized to purchase this product, please submit your company details and obtain a quote or contact our sales team.
Innovative Industrial Design
Weighing in at only 7.4 kg, the RocketDish LW is engineered with ruggedized yet lightweight components to withstand harsh outdoor conditions.
Plug and Play Integration
The RocketDish LW has a built-in Rocket™ mount, so no tools are needed to install the Rocket BaseStation.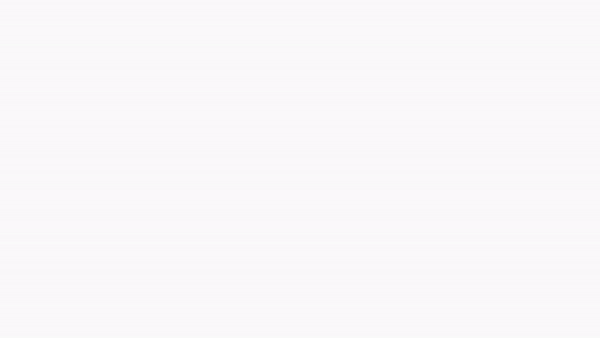 Optional Isolator Radome
The IsoBeam™ enhances isolation performance for co-location and features an integrated protective radome.
Optional Alignment Accessory
The Precision Alignment Kit enables extremely accurate aiming for optimal link performance.
Model
RD-5G30-LW
Dimensions*
650 x 650 x 386 mm
(25.6 x 25.6 x 15.2″)
Weight**
7.4 kg (16.31 lb)
Frequency
Range
5.1 – 5.9 GHz
Gain
30 dBi
HPOL
Beamwidth
5.8° (3 dB)
VPOL
Beamwidth
5.8° (3 dB)
F/B Ratio
30 dB
Max. VSWR
1.6:1
Wind
Loading
(178 lbf @ 125 mph) 790 N @ 200 km/h
Wind
Survivability
200 km/h (125 mph)
Polarization
Dual-Linear
Cross-pol
Isolation
35 dB Min.
ETSI
Specification
EN 302 326 DN2
Mounting
Universal Pole Mount, Rocket Bracket, and Weatherproof RF Connectors Included
Based on 0 reviews
Only logged in customers who have purchased this product may leave a review.
Do you have a question?
Drop us a line by compiling the form below. We will be more than happy to reply to any of your questions!