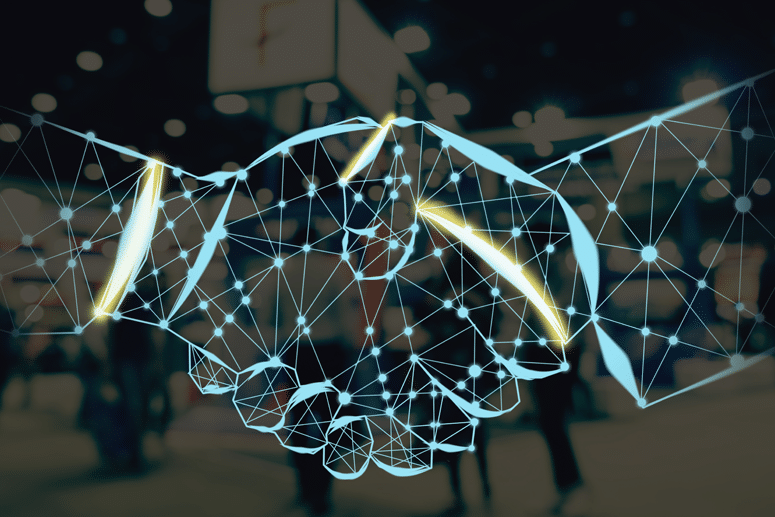 PARTNERSHIP MADE SIMPLE
WE WELCOME YOU TO THE DIGITAL JOURNEY WITH NETWORKSTORE.LK
Our Partner Portal is a hub of people, resources, and offerings brought together to give you everything you need to build and deliver successful solutions for your customers.
Partner with networkstore.lk
networkstore.lk an e-commerce platform uniquely built, designed for partners and clients to access the worlds top brands in the ICT industry right here in one site. Being a partner gives numerous privileges and benefits, which includes discounts, special prices and services we offer beyond distribution.
What's Exclusive to you as a Partner?
Exclusive Product Training
Pre-Sales Consultations
BoQ Preparation and Designing
Specialized Discounts for Large Scale Orders
Prepare Your Own Quote with Partner Discounts On Site
Invitations to Brand Events in Sri Lanka and Overseas
Awarding for Highest Annual Sales and Product Promoting
Exclusive Opportunities for Overseas Visits Based on Sales Volume