AirMax, AP - AirMax, ISP Grade Wireless AP, TRCSL, Ubiquiti, Wireless
GigaBeam

Availability:
Available on backorder
---
Model No: GBE-US
60 GHz radio with 5 GHz radio backup
Low-interference 60 GHz spectrum
Up to 1+ Gbps with low latency
2.4 GHz management radio
Full bandwidth support: 2.16 GHz
*Reference to the country telecommunication regulations this product is subject to TRCSL approvals. Product is not available for online purchase. If you are authorized to purchase this product, please submit your company details and obtain a quote or contact our sales team.
රු65,190.00
Available on backorder
airMAX AC 60 GHz/5 GHz Radio with 1+ Gbps Throughput
The GigaBeam is a 60 GHz radio designed for low-interference and high-throughput connectivity. It includes a 5 GHz radio for failover. For the 60 GHz link, the GigaBeam supports full bandwidth use of 2.16 GHz. The dedicated management radio allows easy setup via Wi-Fi.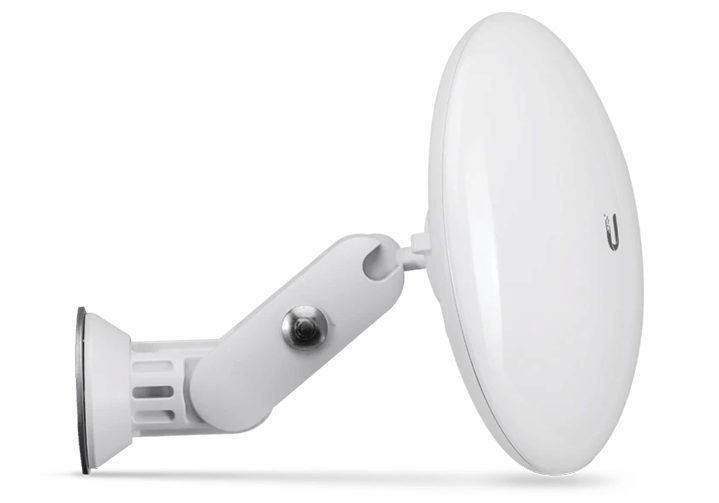 Based on 0 reviews
Only logged in customers who have purchased this product may leave a review.
Do you have a question?
Drop us a line by compiling the form below. We will be more than happy to reply to any of your questions!